Please follow the below procedure to change the Picture Size on the Television
STEP 1: On the TV Home Screen Select SETTINGS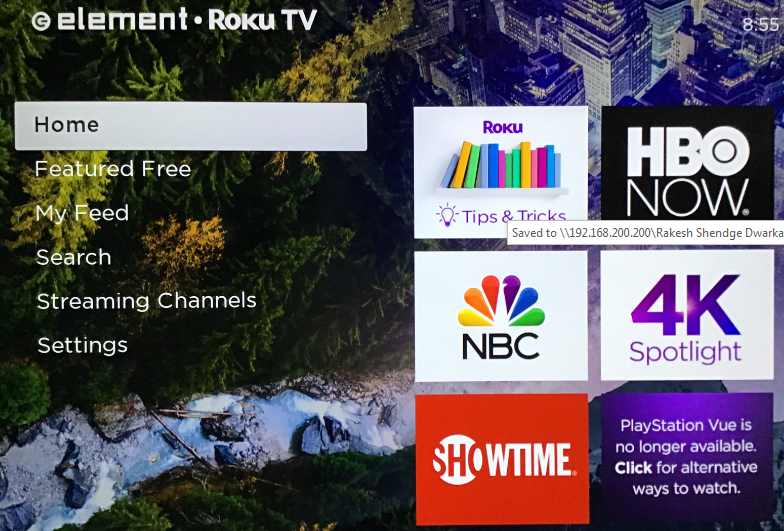 STEP 3: Under SETTINGS select TV PICTURE SETTINGS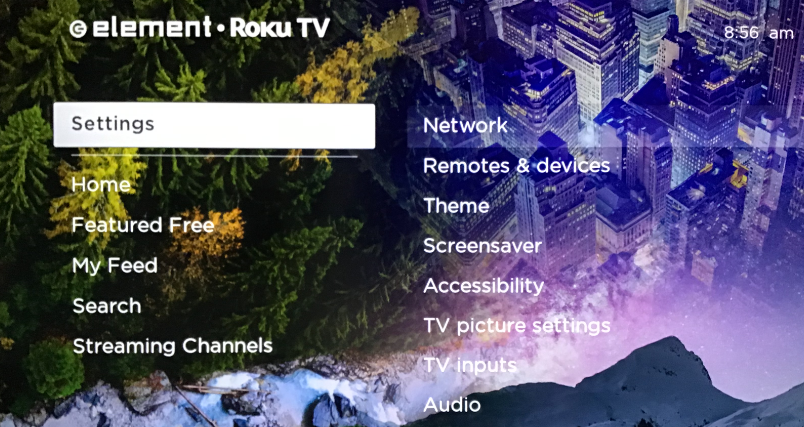 STEP 3: Scroll down and select PICTURE SIZE to change the desired screen size Zoom, Wide, Normal etc...
OR
Stay on a particular channel and press the Star (*) button on your TV remote.
Television will display list of options, please select the option Picture Size and under that you'll see various choices such as Zoom, Wide, Normal etc...
Try selecting all the available choices (Zoom, Wide, Normal) to check if the picture fits the TV Screen.
NOTE: If the Aspect settings on the TV is unable to change the Screen Size then Please contact your Cable Service provider to change the settings