Please follow the below procedure to enable or disable the Subtitles
STEP 1: On the TV Home Screen select SETTINGS.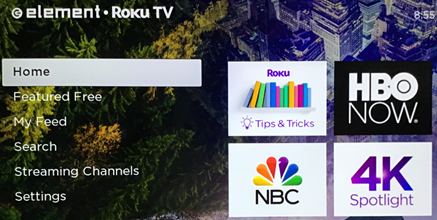 STEP 2: Under Settings, select Accessibility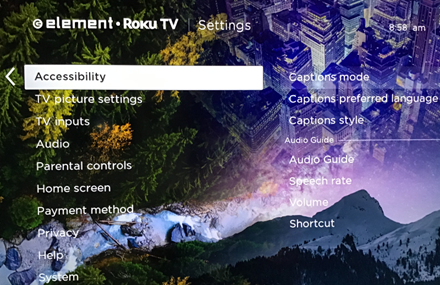 STEP 3: Under Accessibility Select Captions mode. At this point, you can choose among the following options: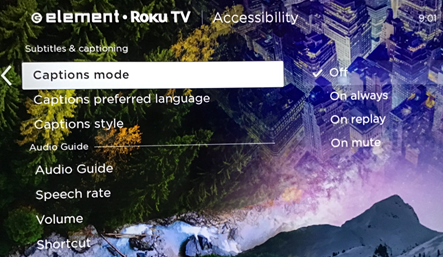 Off – No captions appear.
On always– Captions appear whenever they are available from the program source.
On replay– Captions appear only when you use the replay feature, and only when you are watching a streaming program that supports instant replay, watching a video through the Roku or USB media player, or watching a TV channel after enabling Live TV Pause.
On mute – Captions appear only when the TV is muted.
Note: If the Television is connected to a Cable Box and if you are not able to turn ON/OFF the Closed Captions then please contact your Cable provider to change the settings