Step by Step Checking and Pairing for Remote-
Step 1: Press the button with Remote control icon, leads you to "Controllers & Bluetooth Devices" screen.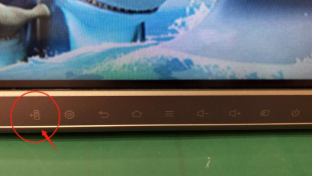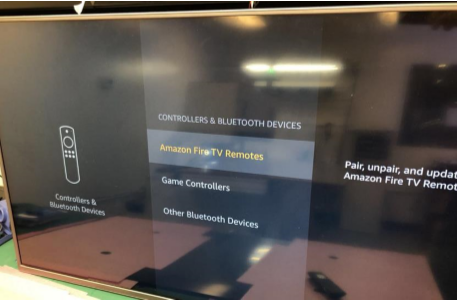 Step 2: Using the nob in the back of TV to move the selecting tab and press to select.
On the right shows remote control status including battery condition, "Offline" represents either it is out of range or battery.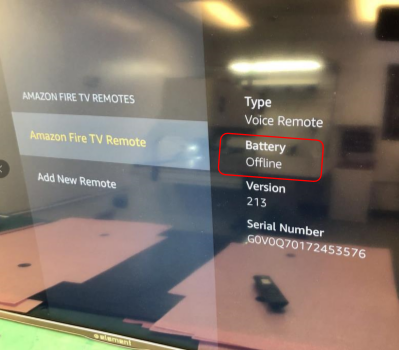 Step 3: Change new battery before re-pairing or pairing to a replacement.
Select " Add New Remote", follow the instruction to press and hold the button until TV shows searching for remote, now you can release the button.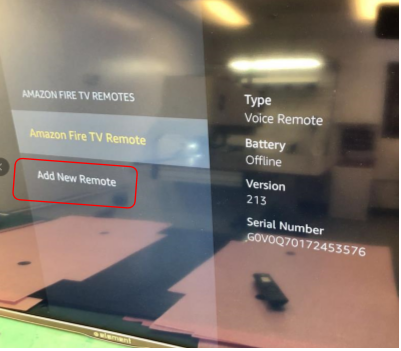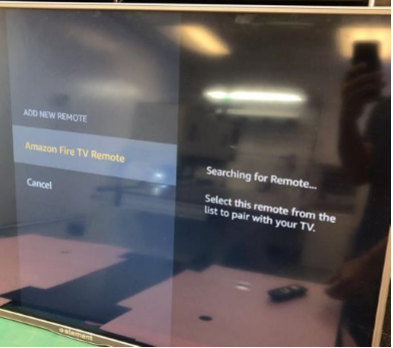 Step 4: Once pairing is complete the remote will show in the menu.
Pressing

button you can remove the addition remote from the Tv.
Additional information- If you paired more than 1 remote to Fire TV, voice command function will only work on the first one, the second or later ones can activate voice input but will not take command.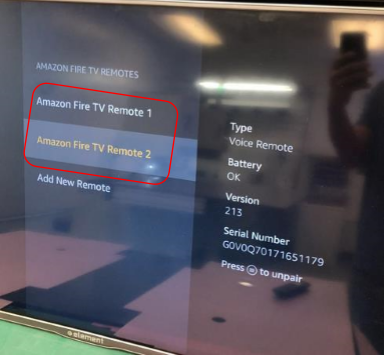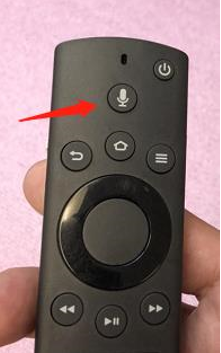 Note: IF the remote is still responding with the TV after the troubleshooting procedure then please contact our Customer Support Team at 888-842-3577.