Please follow the instructions below to change the Audio Settings...
Step 1: Press the MENU button on your TV Remote and Select SOUND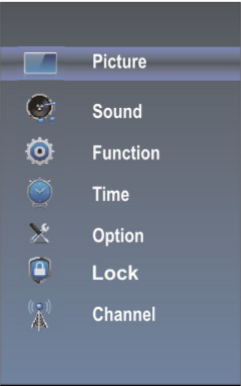 Step 2: Under sound, select Sound Mode to change the settings to your preferred sound mode (Standard, Music, Movie, Sports, User). You'll be also be able to change other Audio Settings.