Note: You Scan the Cable Channels only when a Cable line or cable box is connected to the TV with a Coaxial cord...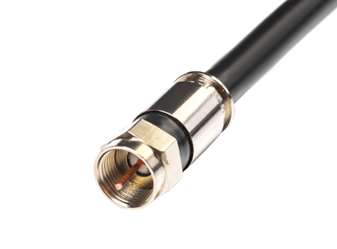 Please follow the below procedure to perform a Channel Scan
Step 1: Make sure the cable line is connected to the TV's ANT/CABLE input.
Step 2: On the Home screen, select the Antenna TV tile.
Step 3: Read the simple on-screen instructions, and then select Start finding channels.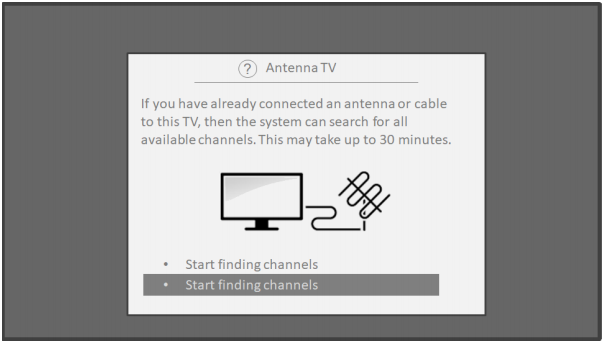 Step 4: If prompted, select your time zone. You'll only need to do this if the TV can't figure out your time zone from your Internet connection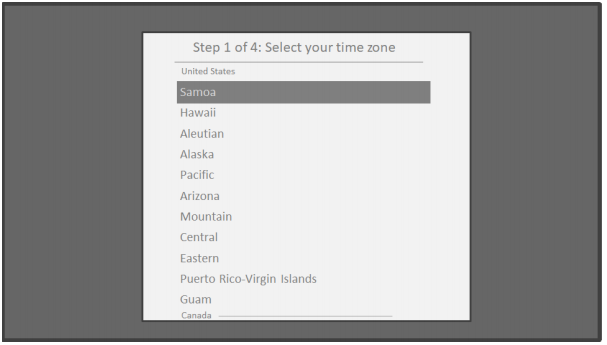 Step 5: When prompted, select whether to add analog channels 3 and 4. These channels enable you to connect older set top boxes, VCRs, or game consoles.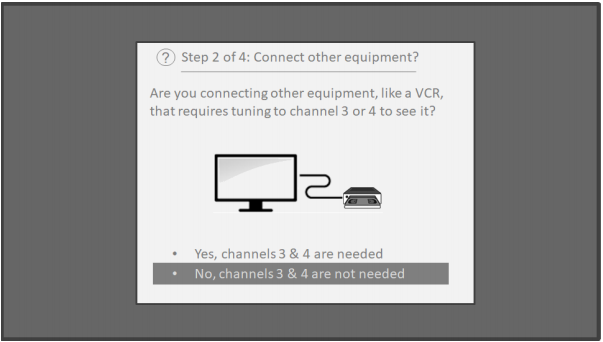 Step 6: You can Skip scanning Antenna Channels and proceed with Scanning CABLE Channels