Note: You Scan the Cable Channels only when a Cable line or cable box is connected to the TV with a Coaxial cord...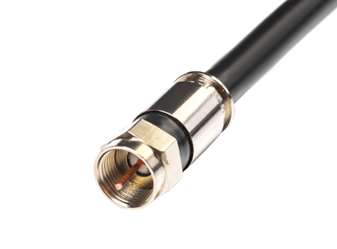 Please follow the below procedure to perform a Channel Scan
STEP 1: Ensure the Television is on the Home Screen. On the Home Screen Scroll down to Inputs and select Channels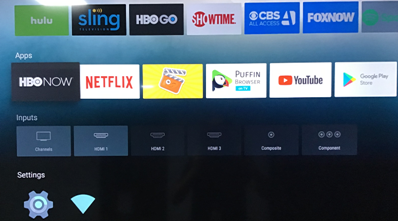 STEP 2: Upon selecting Channels, Television will display the following Screen. Once on this screen press the Menu button on the TV remote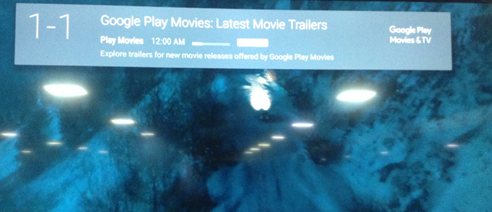 STEP 3: Selecting the Menu will display TV Options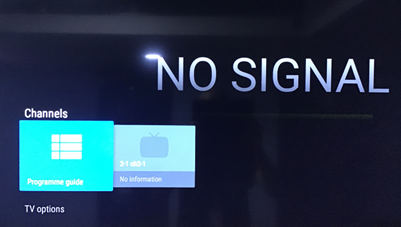 STEP 4: Select TV Options, Scroll across and select Settings

STEP 5: Under Settings select Channel Sources
STEP 6: Select Channels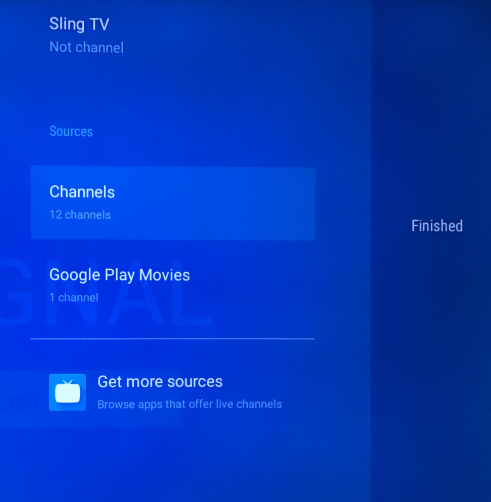 STEP 7: Select CABLE to scan Cable Channels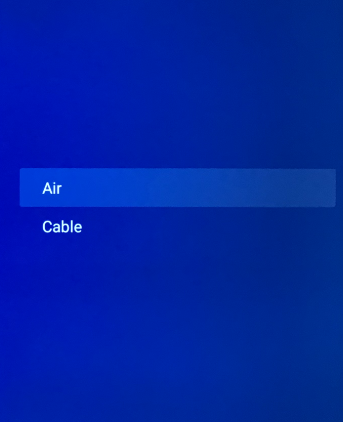 Step 8: Select YES to start scanning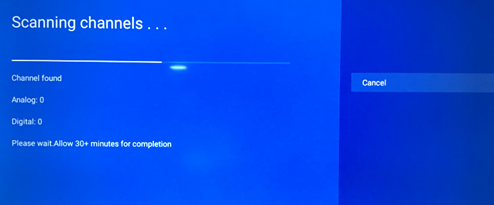 Channel Scanning will take a few minutes. Please do not interrupt the Scanning Process.