Note: You Scan the Cable Channels only when a Cable line or cable box is connected to the TV with a Coaxial cord...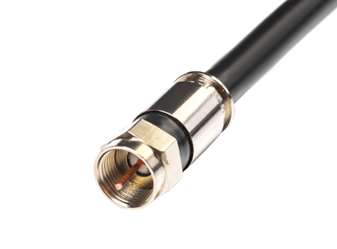 Please follow the instruction below to scan the Cable Channels...
STEP 1: Ensure the Source Input is selected to TV. Press the source button on the TV remote and select the Source input TV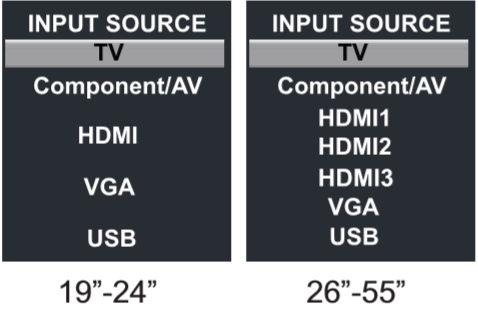 STEP 2: Press the MENU button on the TV remote to see the list of options. Scroll down to select the option Channel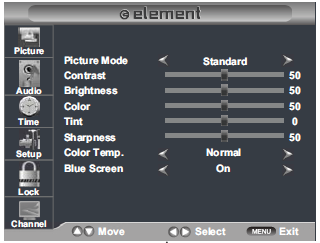 STEP 3: Ensure the option Air/Cable set to CABLE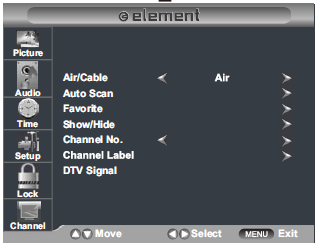 STEP 4: Scroll down and select the option Auto Scan. The TV will display a message "Are you Sure You want to Auto Scan" YES OR NO. Highlight YES and and select the OK button.
The scanning will take a few minutes. Please do not interrupt the Scanning Process.