Please follow the instruction below to change the picture settings...
Step 1: Press the Menu button on your TV Remote and select Picture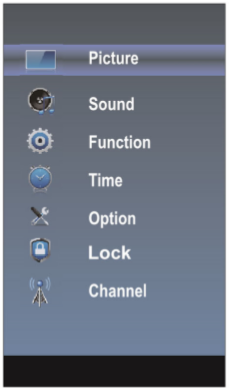 Step 2: Under Picture select Picture Mode to select the preset Picture Settings (Sports, Normal, Soft, User). You can also press the P.MODE button on your TV remote control to select one of the Picture Settings.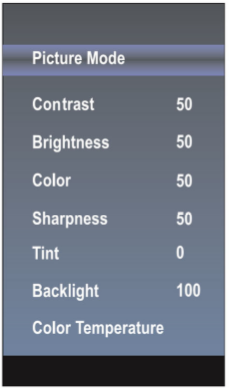 Note: You can also change the Picture Brightness, Contrast, Color, Sharpness, Tint under the Picture Mode.